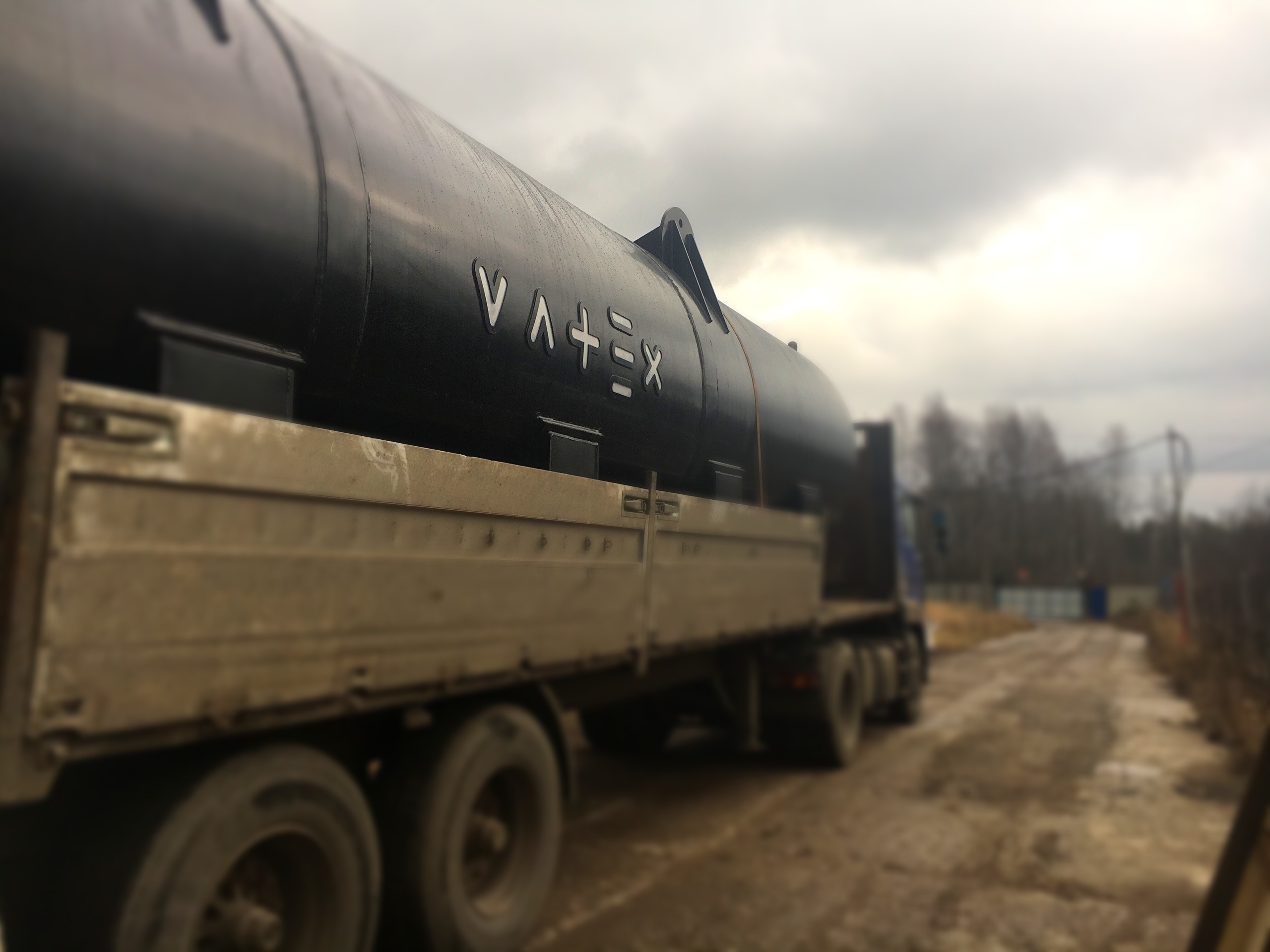 The correct sorting of plastic benefits subsequent processing. It brings humanity closer to informed consumption, making our planet cleaner, and also more comfortable for life.
The stage of transportation of VATEX products to the place of operation is not final in relations with the Customer. Our company regularly requests data on the condition of tanks, ventilation, treatment facilities and other equipment, also we open for feedback from our clients.
So, for example, production of a batch of hem. persistent polyethylene containers for the Russian Antarctic Expedition (https://vk.com/vatexmanufacturing?w=wall-142121568_66), increased the supply of petrol, oil and lubricants to their destination, according to the Customer. Previously used metal tanks weighed 2.5 tons and held 2 tons of pure fuel. VATEX tanks weighing 700 kg added variability to logistics solutions and increased the volume of fuel transported by 2 times. A load capacity of helicopter is 5 tons and it can move 4 tons of flammable liquid.
We expect that this spring the largest of the containers manufactured in this batch (50m3) will reach their destination and will be successfully used in Antarctica at the stations Progress and Novolazarevskaya.