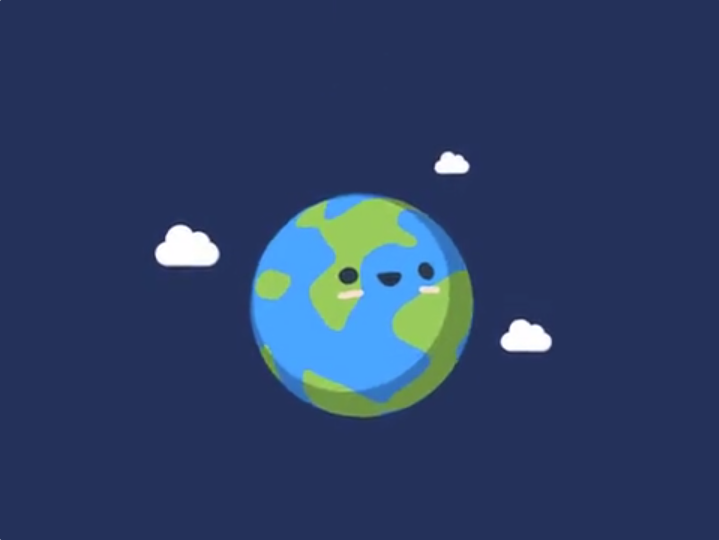 We want to talk about plastic today. Do you know that it is divided into 7 main species? The responsible manufacturers indicate a number (or letters) in the triangle denoting a particular type on the package. That is why all people can take a conscious approach to the issue of reprocessing.
In megacities, plastic waste is the largest share of household garbage. A plastic toy or packaging thrown out on the street can "live" for more than a century, damaging the flora and fauna of our planet.
We need to understand what types of plastic still exist and how to sort it.

Plastic markings
1) PET (PET, Polyethyleneterephthalate) is usually applied in production of bottles to water, sparkling water, milk, shampoos, ketchups, vegetable oil. It can be used only one time, because phthalates can be released during repeated use.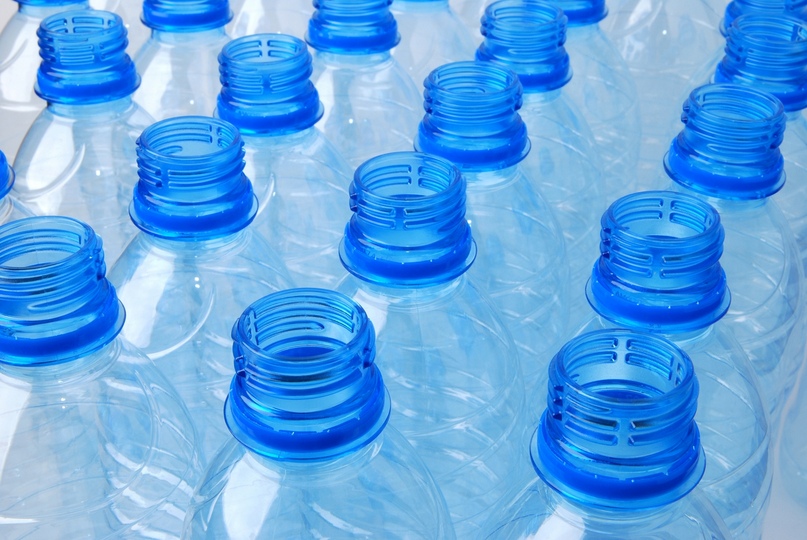 PET bottles are easy to reprocess, they are accepted at most garbage collection points
2) HDPE or PE HD (polyethylene of high density) is used for production of disposable tableware, food containers, toys, packing packages, bags, canisters. It is considered rather safe.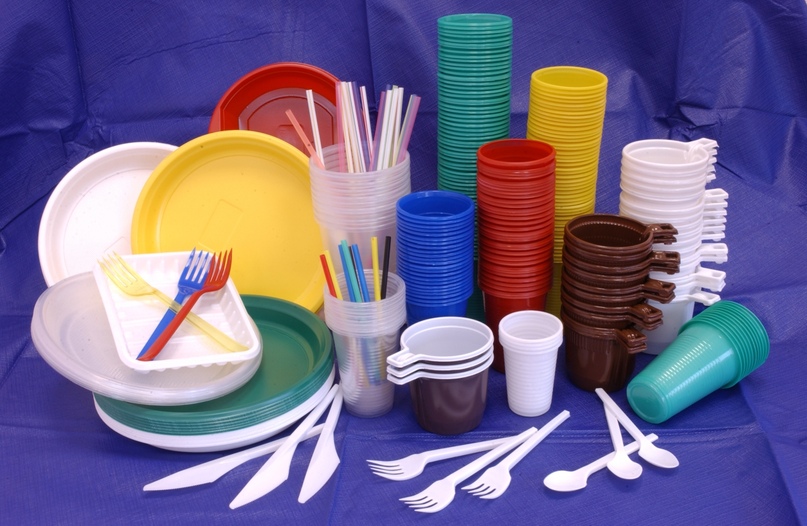 HDPE plastic is well reprocessed, it is accepted at most garbage collection points
3)PVC (PVC, polyvinylchloride) is usually applied in production of plastic windows, furniture elements, stretch ceilings, pipes, oilcloths, curtains for the bathroom, a container for technical liquid, some floor coverings. It may contain bisphenol A, vinyl chloride, phthalates, mercury, cadmium.
PVC plastic is not recycled.
4)LDPE (low density polyethylene) is used for production of most types of bags, garbage bags, CDs, linoleums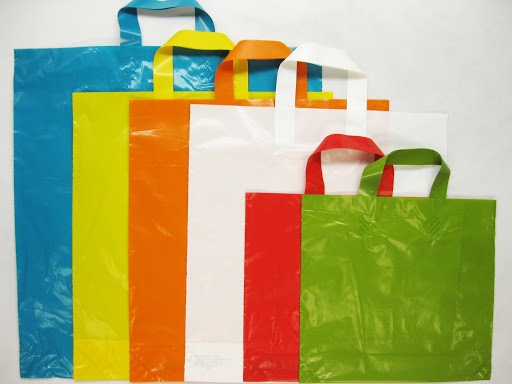 LDPE plastic is also reprocessed well, it is accepted at most garbage collection points
5)PP (polypropylene) is made of food containers, food packages, syringes, toys. It is quite safe, but under certain conditions it can release formaldehyde.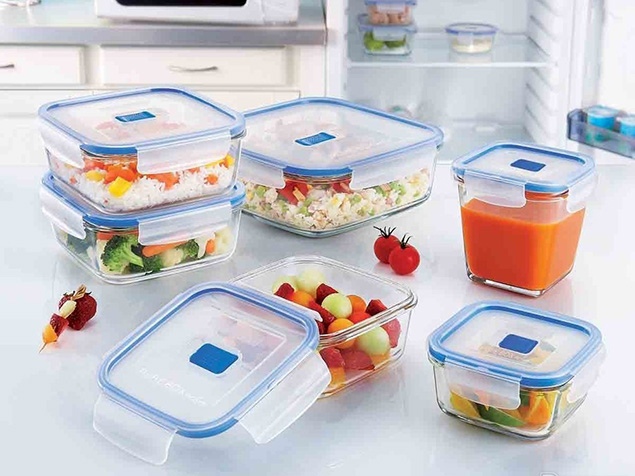 Polypropylene is reprocessed very well.
6)PS (polystyrene) ) is usually applied in production of all disposable dishes, some office, yogurt cups, trays for meat, vegetables and fruits, sandwich panels, heat insulation plates.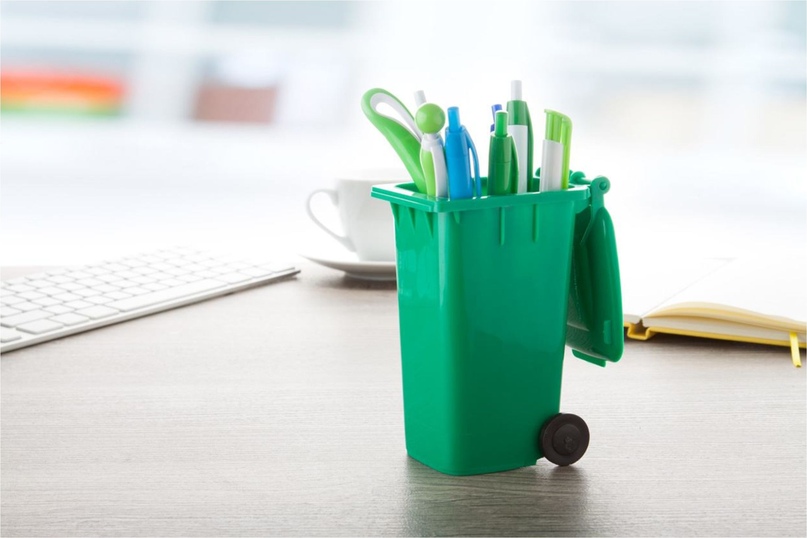 PS-plastic can release styrene, so disposable dishes is called disposable.
7)Other (other types of plastic) : polycarbonate, polyamide and other types of plastic is not subject to processing.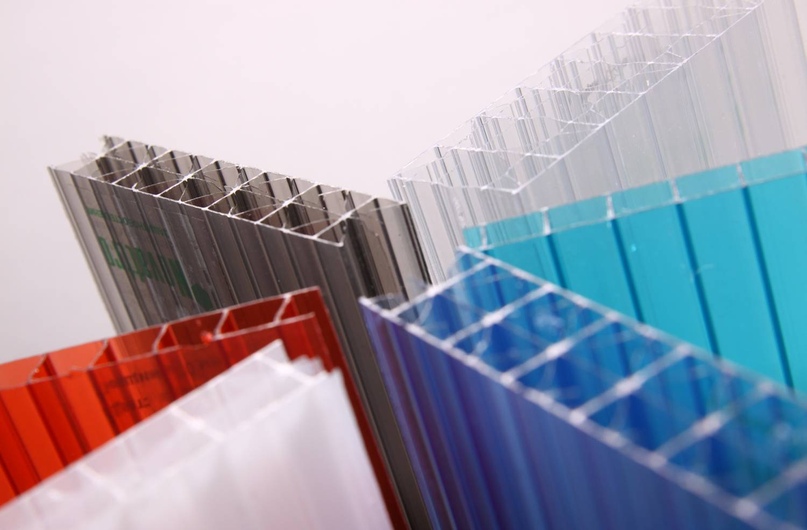 The correct sorting of plastic benefits subsequent processing. It brings humanity closer to informed consumption, making our planet cleaner, and also more comfortable for life.
Comment type is not specified in the component properties.