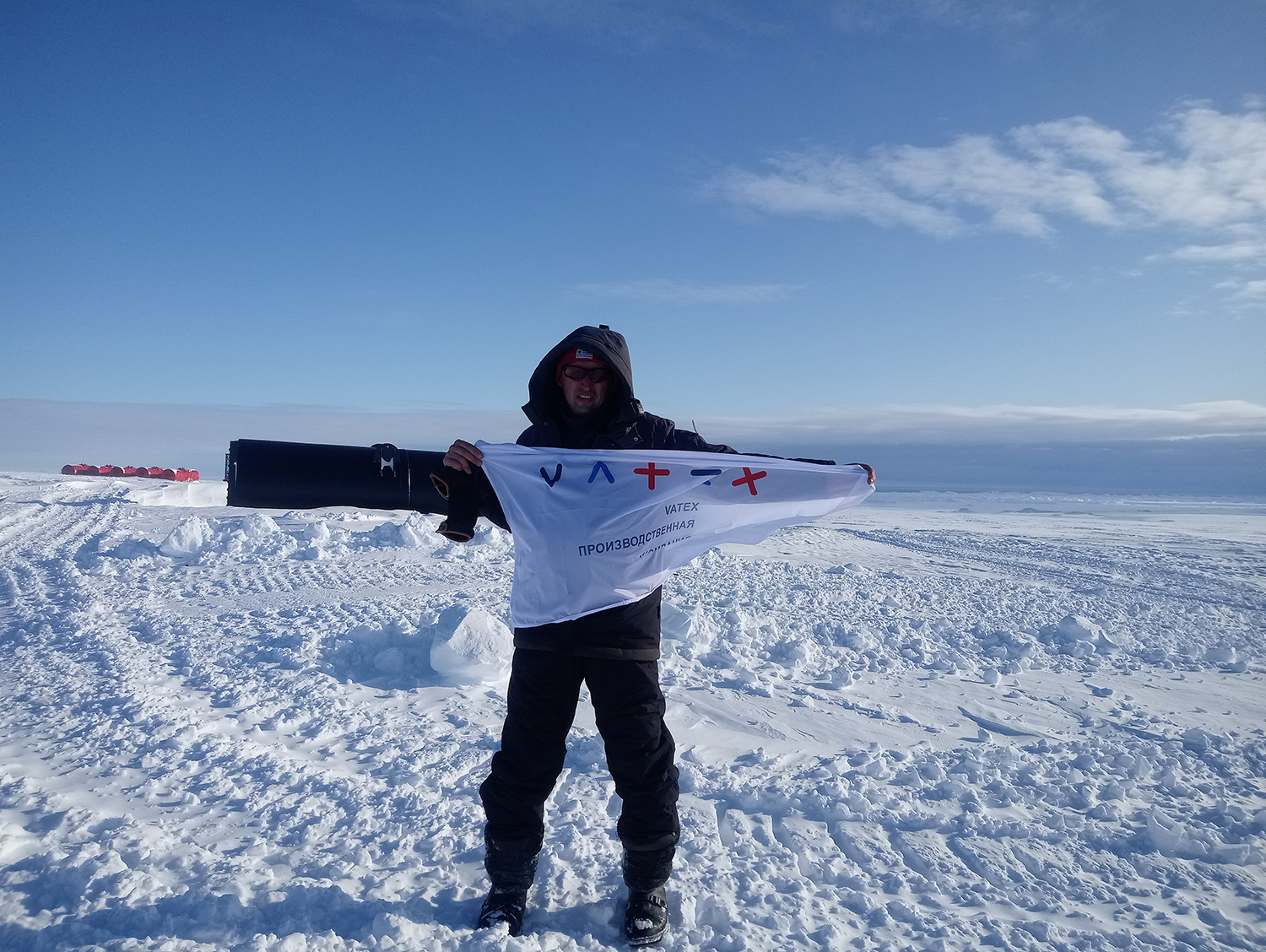 We are pleased to report that the largest cylindrical tank of the batch (50m3) has reached its destination, namely the Russian Antarctic station Progress (https://www.pic2map.com/svsts.html).
The capacity of "VATEX" has already been installed and will begin to be operated in the harsh freezing conditions of the southernmost mainland on the planet soon.
Follow our news to avoid missing even more footage from the icy continent.