VATEX provides high-precision laser cutting of sheet metal (carbon steel, stainless steel, galvanized steel, aluminium) and other materials (plywood, cardboard, acrylic, leather, etc.).
The company is equipped with fibre-optic machine of LF3015CNR and LC1530D company G-WEIKE.
The laser machine LC1530D has high precision and is ideal for engraving, marking, cutting individual elements, and large-scale operations. The laser head does not touch the engraved object, so it does not scratch its surface. A feature of this model is the removal of molten material with carbon dioxide, which together with the efficiency of the apparatus allows to achieve efficiency of 20% or more.It is today one of the highest indicators in the field of laser engineering.
In turn, the fiber optic LF3015CNR is characterized by a high cutting speed, strength and durability of the machine. Operation is carried out with thickness of sheet metal up to 16 mm and pipes with thickness of 12 mm. Japanese software components optimize operation with automation and have extended functionality.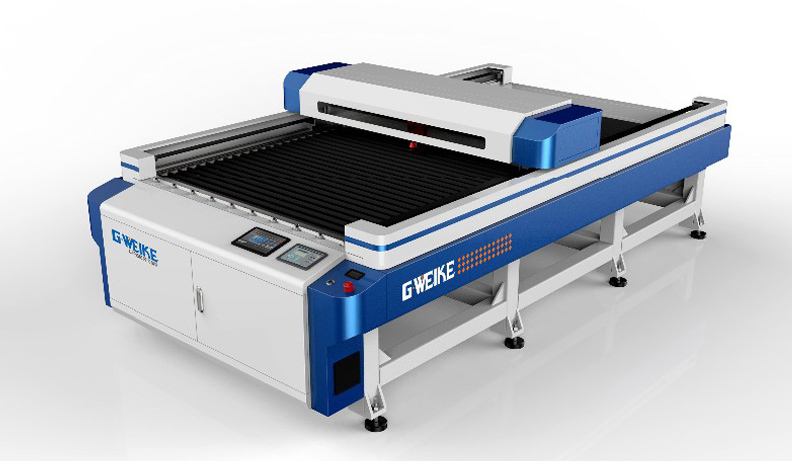 LC1530D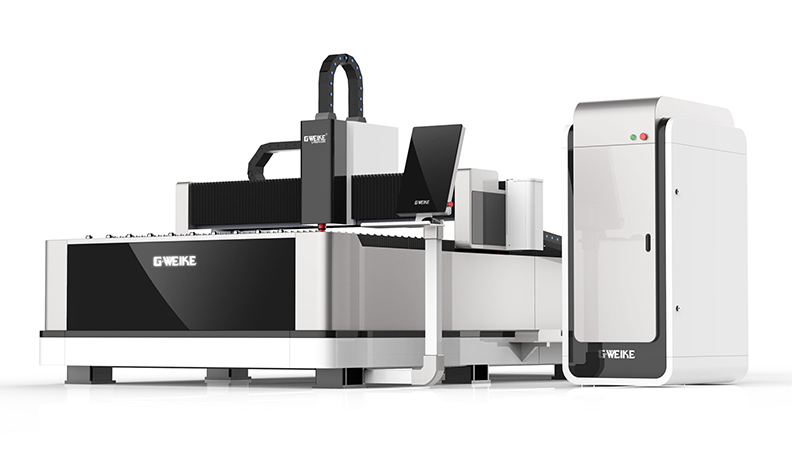 LF3015CNR
Examples of works